Rail-Trail Council of NEPA + NEPA Rail Trails
Rail-Trail Council of NEPA + NEPA Rail Trails
Renewing Northeast Pennsylvania's Historic Pathways as Recreational Trails for All to Enjoy!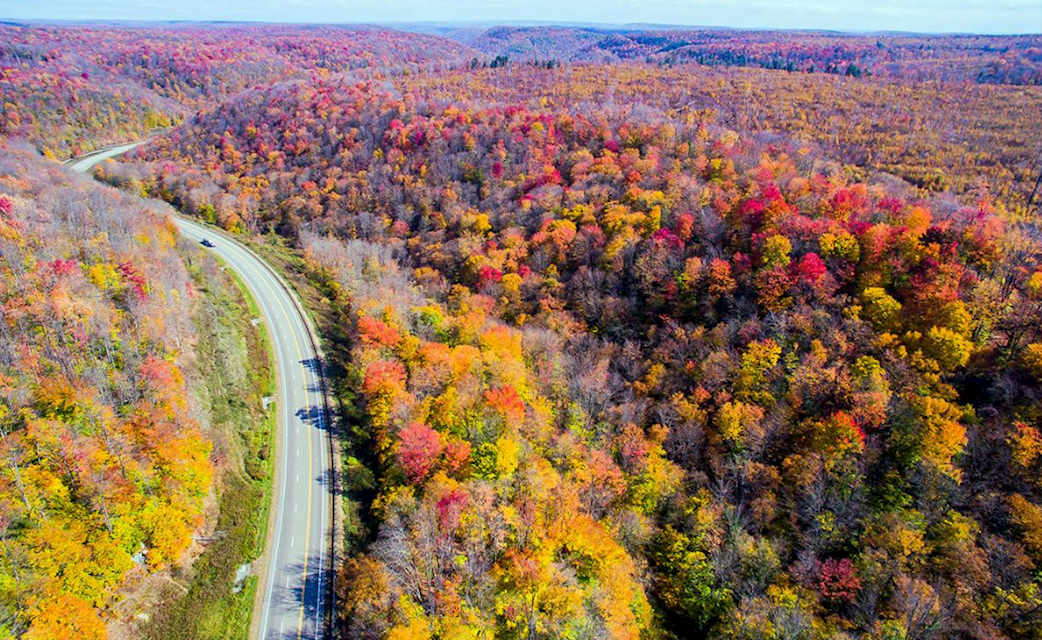 About
The Rail-Trail Council of NEPA, Inc. is a non-profit organization developing recreational trails in northeastern Pennsylvania. The office is located in the Borough of Union Dale, Susquehanna County, in the Cables Store Building, alongside the D&H Rail-Trail.
The basic intent of the NEPA Rail Trail Council and its trail plans are to enhance the quality of life for the people who live, work, and visit the Endless Mountains Region of Northeast Pennsylvania.
Categories
Birdwatching & Wildlife
Community Organizations
Family-Friendly
Handicapped Accessible
Hiking & Biking
Horseback Riding
In a Heritage Community
Motorsports & ATVs
Outdoor Recreation
Pet-Friendly
Railroad & Rail History
Sightseeing & Scenic Overlooks
Sports & Recreation
Susquehanna
Trails
Transportation & Guide Services
Upstate & Endless Mountains
Winter Fun