Shop the Artisan Trail — Online!
Shop the Artisan Trail for Everything "Made on 6"
Whether due to budget or timing the inability to physically experience the PA Route 6 Artisan Trail doesn't mean you have to miss the fun. Below, find our Artisan Trail Members' Online Shops, where you can shop for everything "Made on 6", from one-of-a-kind gifts to artisan beauty products, handcrafted soaps to fine art jewelry, or gift cards for artisan food and drink for a future PA Route 6 Artisan Trail Road Trip! Here you'll find gifts for every occasion. This year, do your holiday shopping, find the perfect birthday gift, or just that special something to brighten someone's day on the PA Route 6 Artisan Trail.
It's more important than ever to support the artists, creative entrepreneurs, small businesses, and cultural organizations that infuse our society with innovation, creativity, beauty, and joy. Let's support the arts of northern Pennsylvania together — online!
Bookmark this page and check it often! We will update it with new Artisan Trail Member Shops as they become available.
PA Route 6 Artisan Trail Member Online Shops:
(From EAST to WEST along PA Rt. 6)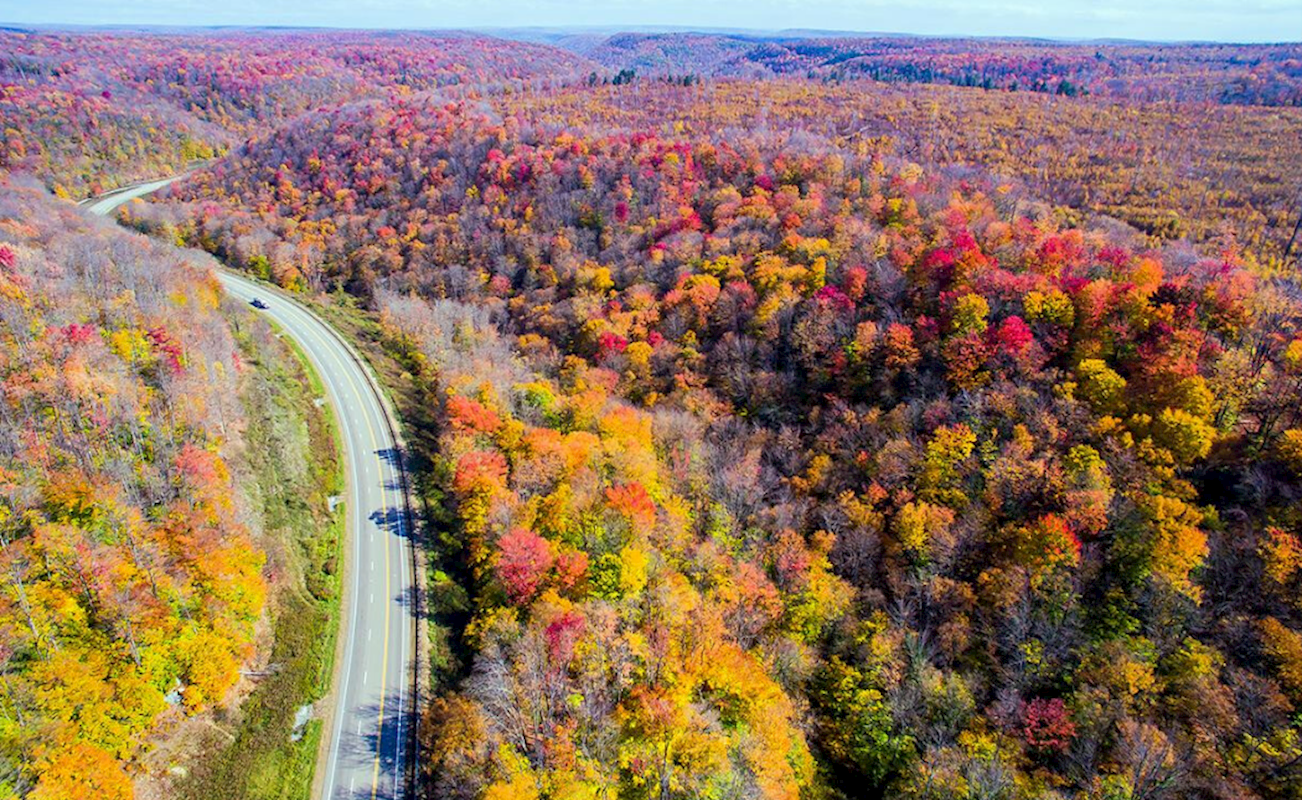 Regions & Counties on Rt. 6