Welcome to Austin, Pennsylvania
While the Pennsylvania Heritage Community of Austin is most known for the tragic disaster of the 1911 Austin Dam collapse, the small homey community has persevered and risen from the wreckage. The community transformed the Austin Dam location into a meaningful memorial park—impressive for its history and remains of the tragedy but also for its peaceful hiking trails, scenic overlooks, and all of the riches and wildlife of the PA Wilds. They even host an annual classic rock music festival named Dam Stock which uses a projected light show to transform the spans of concrete dam-remains into vibrant, pulsing backdrops for the festival's music.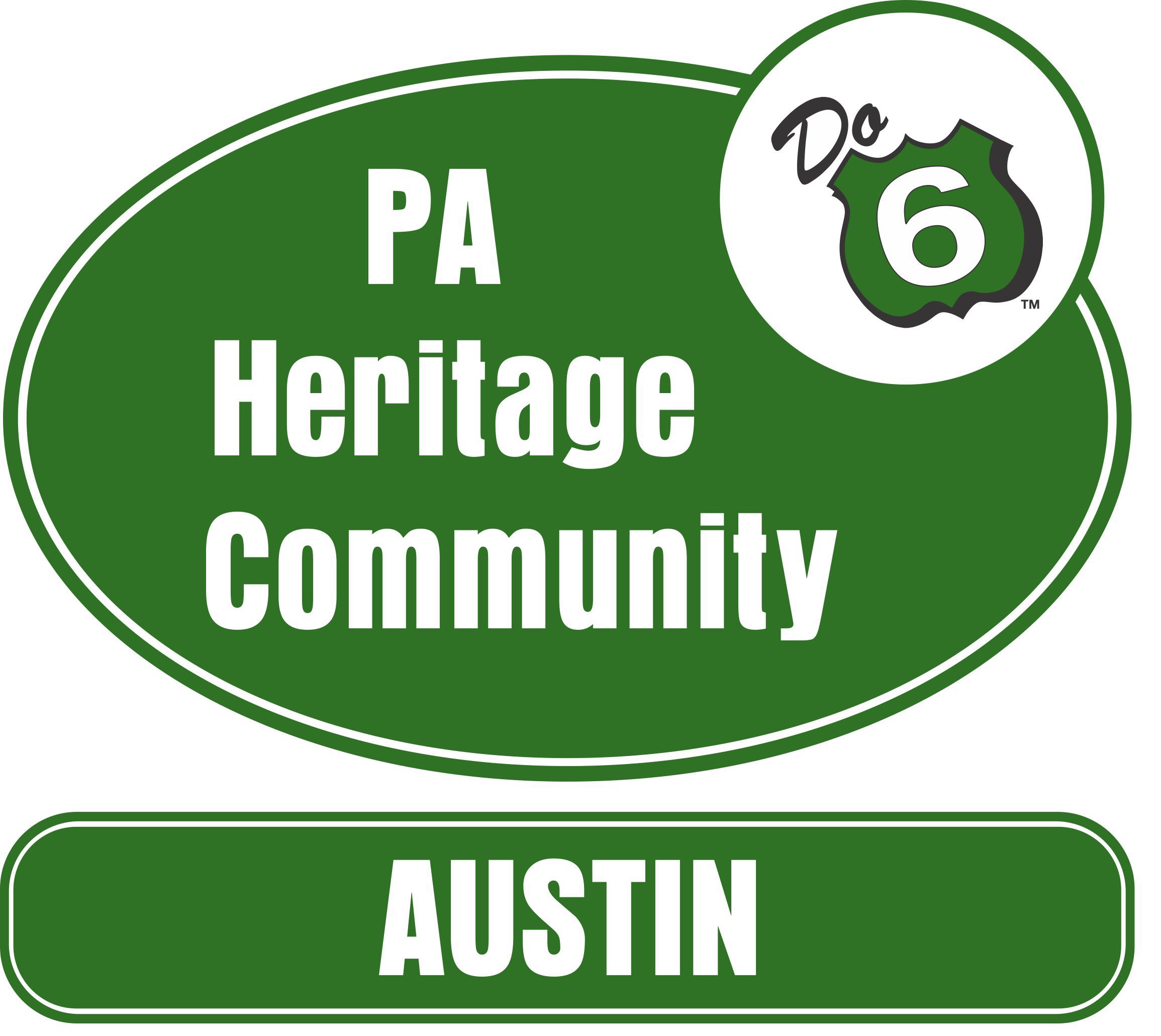 "Do 6" Mile Marker: 181
County: Potter
Tourism Region: PA Wilds
Top 6 Ways to "Do 6" in Austin, PA:
1. Visit Austin Dam Memorial Park – Visit the site of Potter County's worst disaster, Austin Dam Memorial Park, a touching memorial to the 89 lives lost when the Austin Dam tragically collapsed in 1911.
2. Spend a Few Nights at Austin Campground – Set up camp and enjoy the 28 scenic acres at Austin Campground.
3. Take in the Stars at Cherry Springs State Park – Do some stargazing at nearby Cherry Springs State Park, the only Dark Sky Park on the east coast and an astronomer's paradise with 0% light pollution!
4. Visit in August for Dam Stock Music Festival – Experience a music festival like no other, Dam Stock Music & Camping Festival, where original bands play classic rock tributes in front of an incredible backdrop of projections on concrete Austin Dam.
5. Hike through the PA Wilds – Hike an 85-foot loop of the Susquehannock Trail System to experience Pennsylvania's majestic forests and curious wildlife.
6. Spot Some Elk at Sinnemahoning State Park – Hike, bike, boat, or camp in Sinnemahoning State Park and you'll likely spot some resident elk!
Austin Contact Information:
Austin Borough
Phone: 814-647-8613
Potter County Community Work Plan
More PA Heritage Communities: