Fall Farm Fun Along PA Route 6
Time for Some Fall Fun on the Farms Along Route 6!
With its abundance of agriculture, refreshingly cool weather, and stunning fall foliage, Pennsylvania's Route 6 Heritage Corridor is the perfect place to experience the magic of autumn. When you're not entranced by the stunning colors of the leaves, you'll find endless opportunities along 6 for some fall fun on the farm ― from pumpkin patches to hayrides to farmers' markets and more!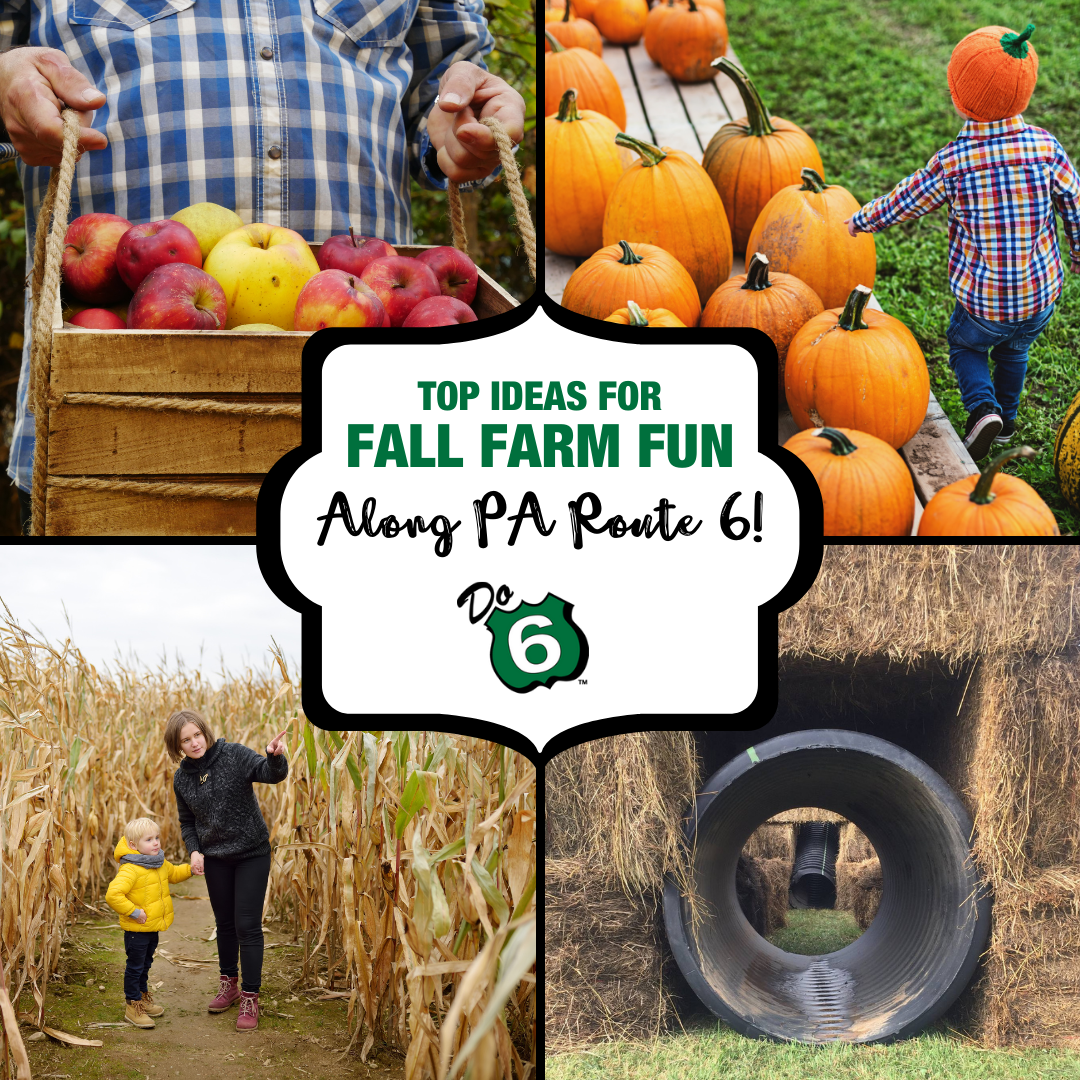 "Do 6" – Top 6 Ideas for Fall Farm Fun Along PA Rt. 6:
1. Climb & Play on a Hay Bale Tower! – Visit Brown Hill Farms in Tunkhannock and let the kids have some fun on the playground-like tower made with square bales and tube slides. Then, head out to the pumpkin patch to let them pick their own pumpkins.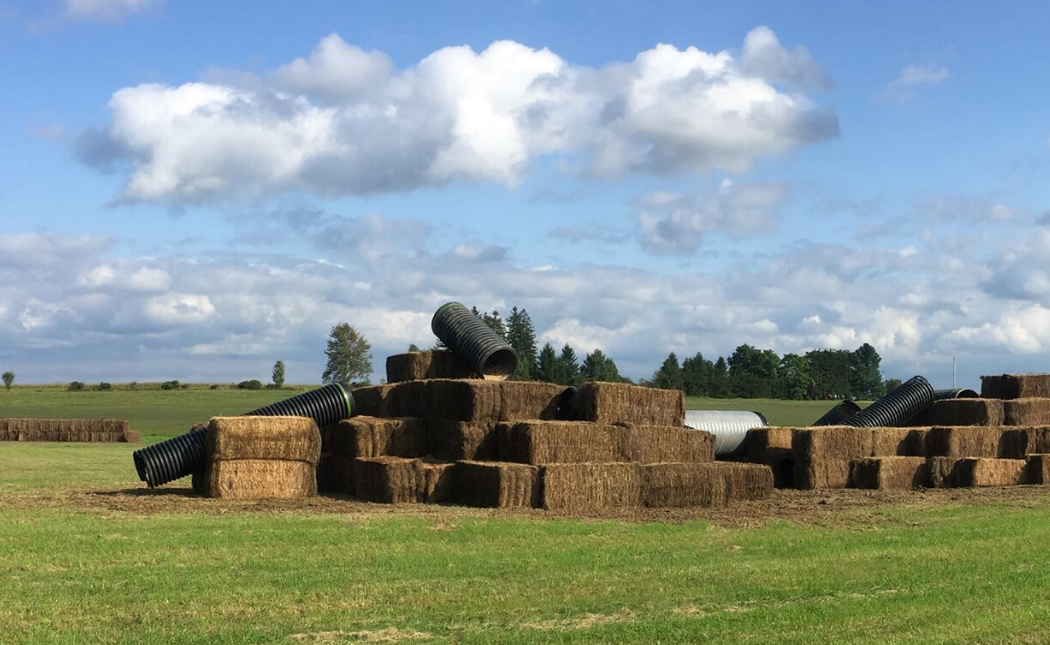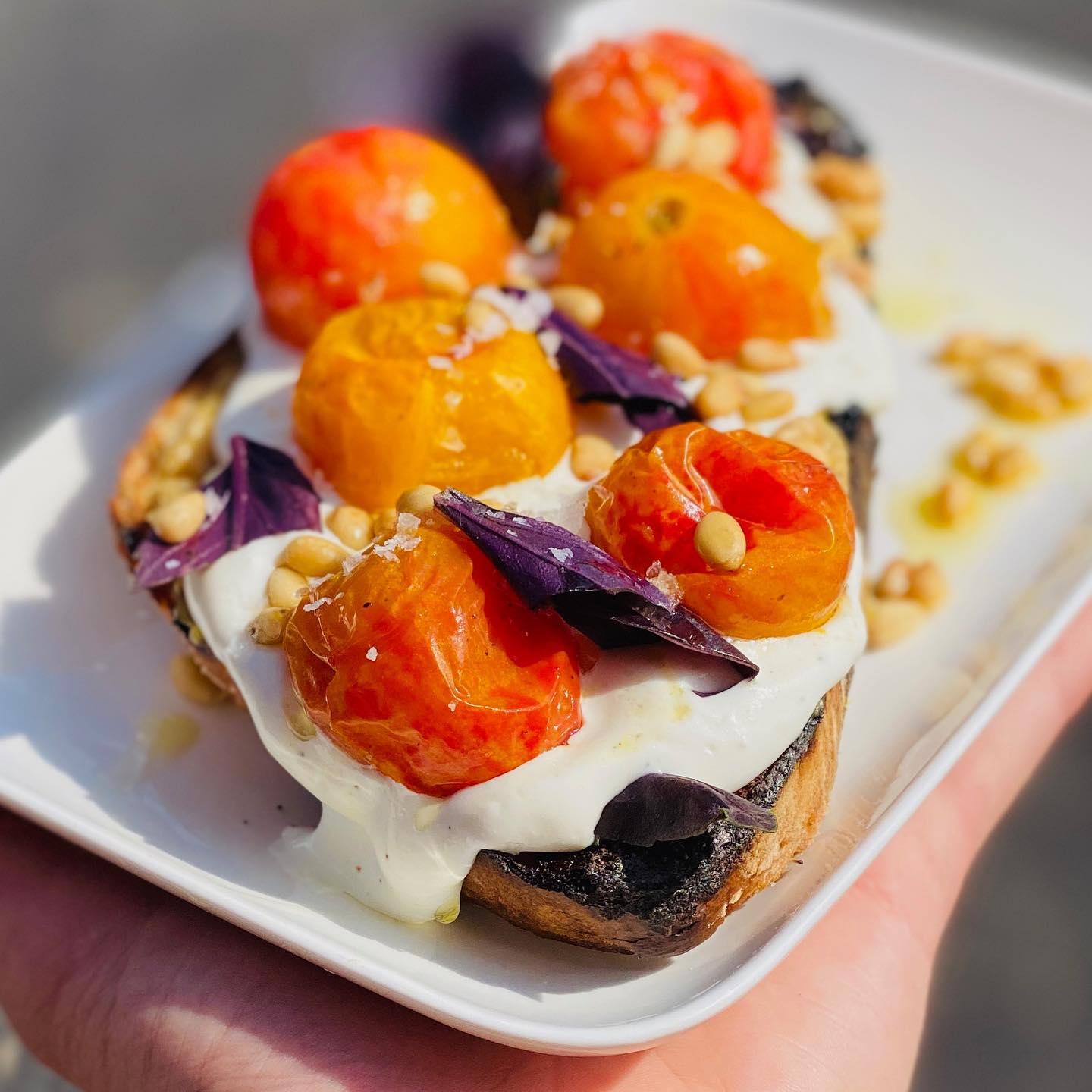 6. Feast on Farm-to-Table Creations from a Professional Chef – Visit Pocono Organics' Market & Cafe to try the chef's delicious dishes prepared with organic produce from their fields and greenhouses.
But, Don't Limit Your Fall Fun!
There are far more than 6 fun fall activities along Pennsylvania's Rt. 6. Check out these neat places to see and fun things to do…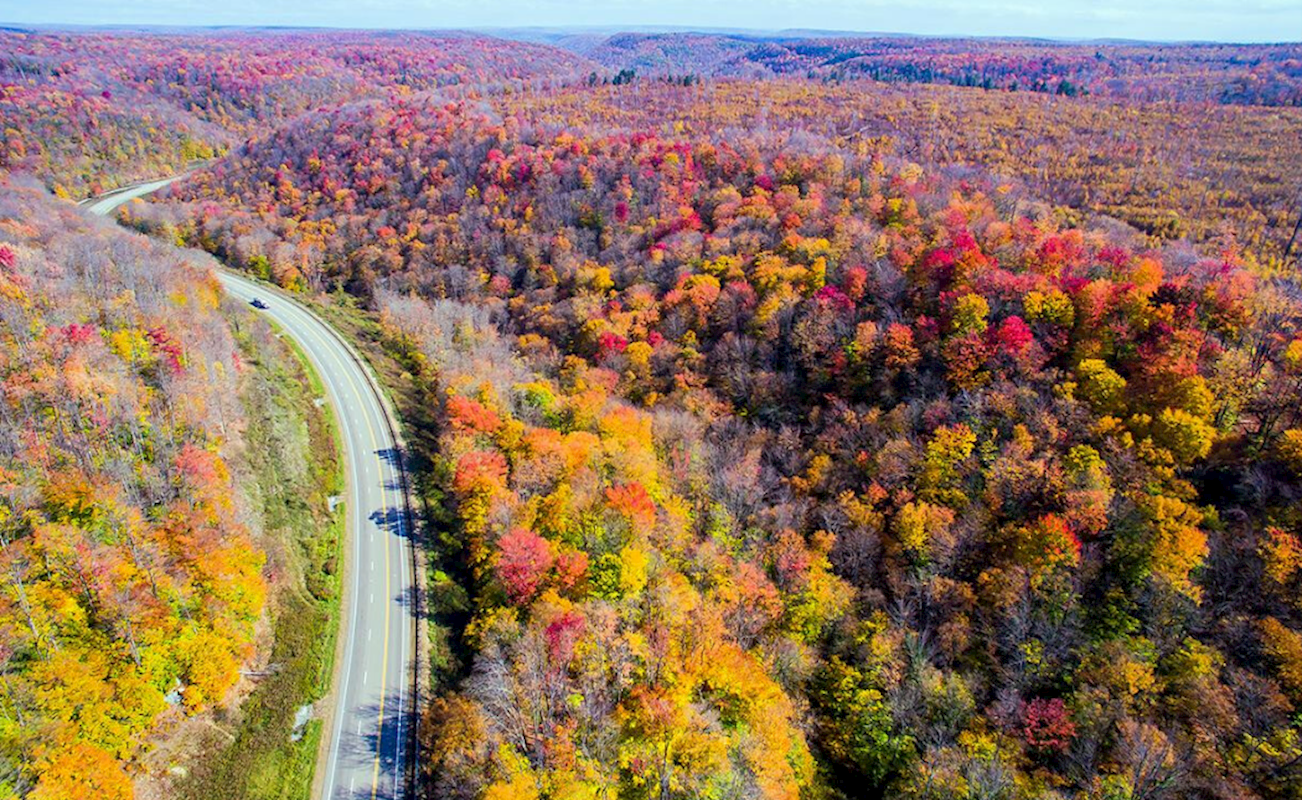 Regions & Counties on Rt. 6