Lasting Landmarks on 6: Natural Wonders
Natural Landmarks Reveal the Roots of PA Rt. 6
From meaningful monuments to historic sites, memorial parks to restored architecture, the "lasting landmarks" across the PA Route 6 Heritage Corridor tell endless secrets and stories of northern Pennsylvania's people, places, battles, and industry.
But it's the natural landmarks, arguably the most important and beautiful Pennsylvania landmarks of all, that reveal the region's natural history and geological roots. Here are just 6 stunning natural landmarks on PA Rt. 6 to add to your next road trip…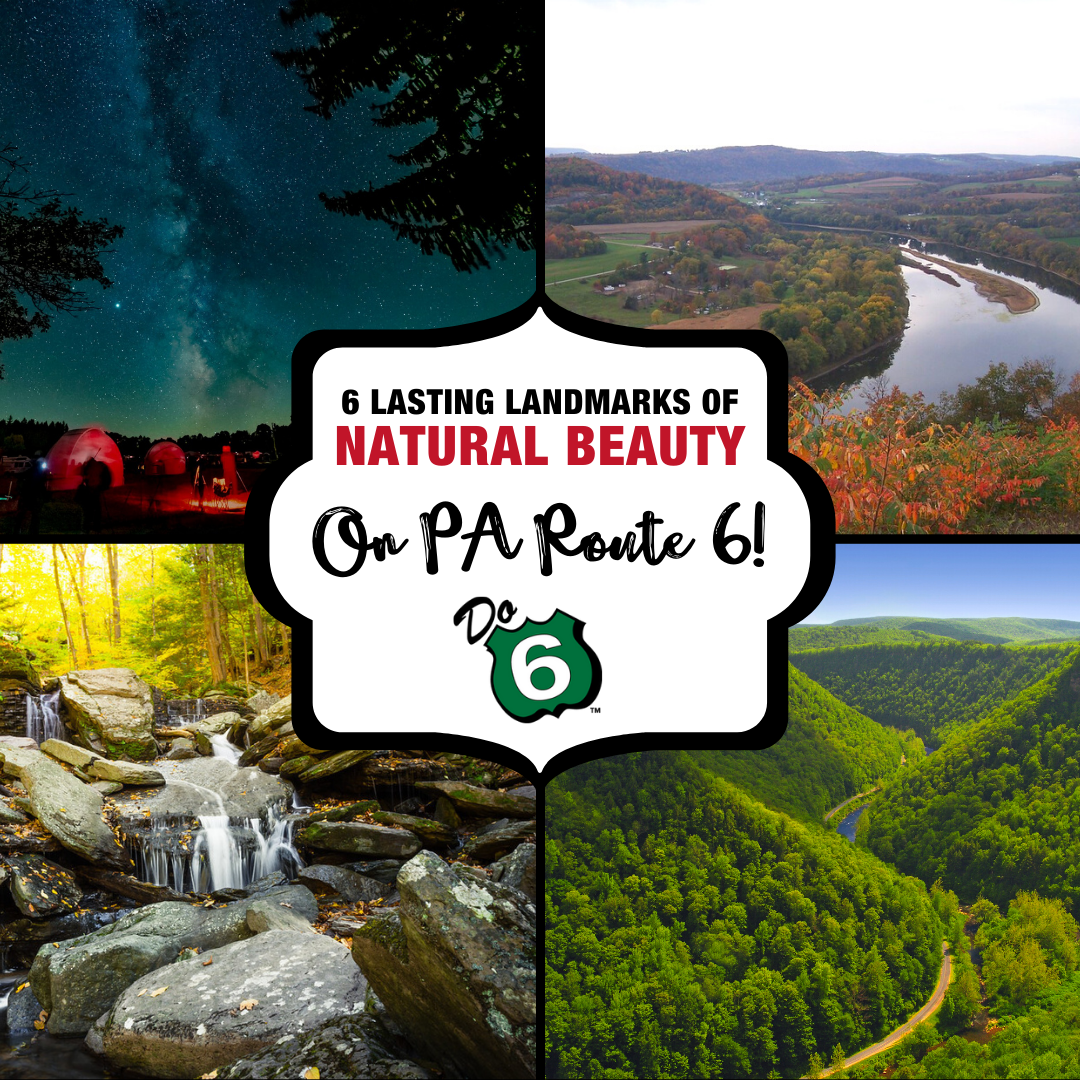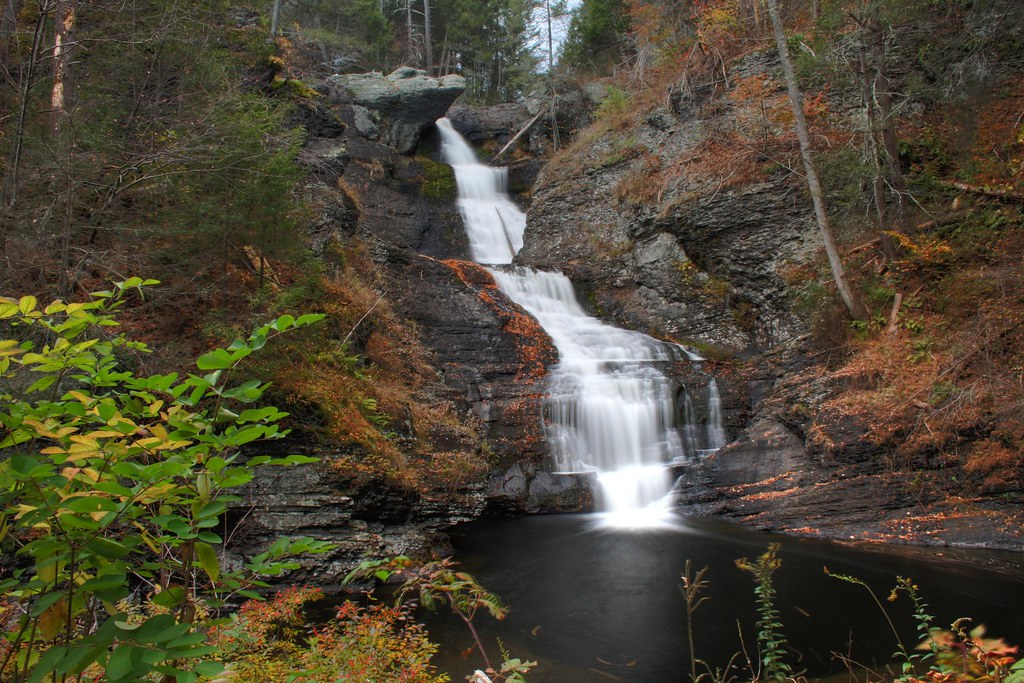 2. Raymondskill Falls – With three cascading tiers that together reach almost as high as Niagara Falls, Raymondskill Falls in Pike County, PA, wins the impressive title of the tallest waterfall in the entire state!
3. Wyalusing Rocks – See the stunning Susquehanna River and Wyalusing river valley as the Iriquois did many years ago, from 500 feet above at Wyalusing Rocks, a past signaling point of the indigenous people.
4. Four-Mile Run in the Pine Creek Gorge – Pass waterfalls while making your way along Four-Mile Run, down Leonard Harrison State Park's Turkey Path, to the bottom of Pine Creek Gorge, Pennsylvania's smaller-yet-oh-so-beautiful "Grand Canyon."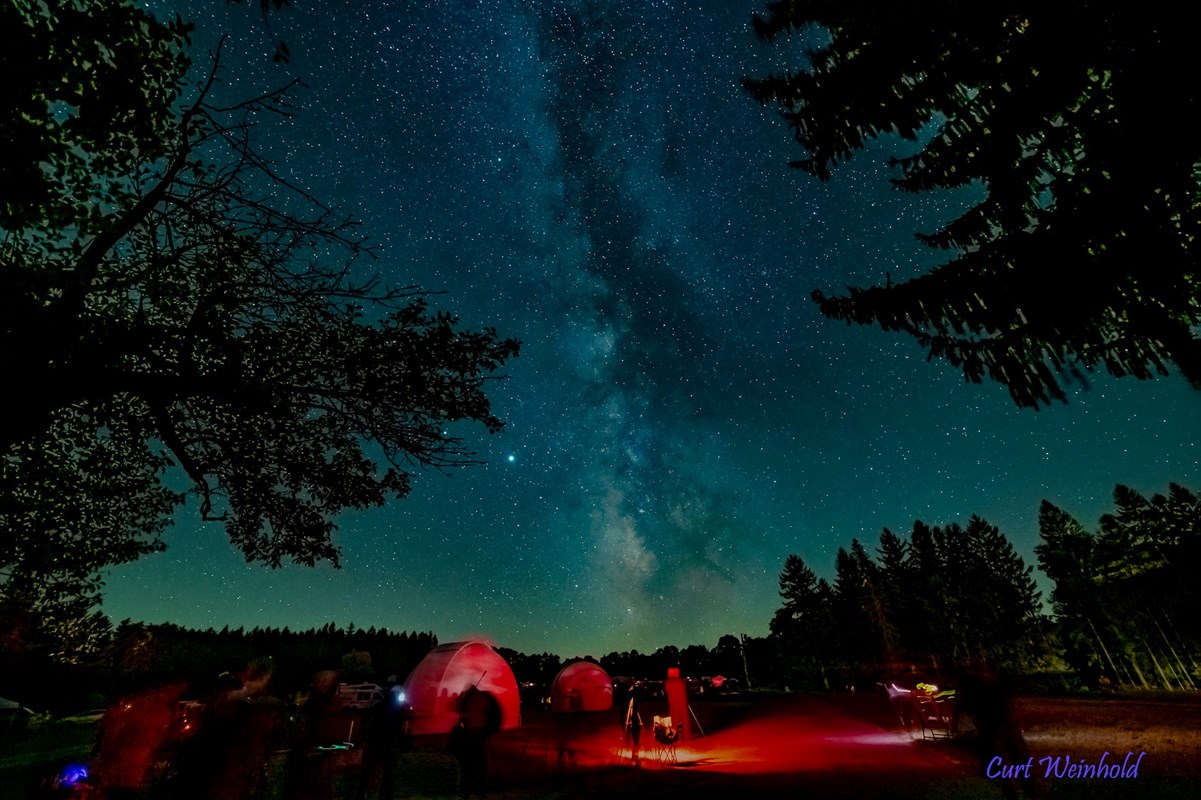 More Natural Landmarks to See on 6: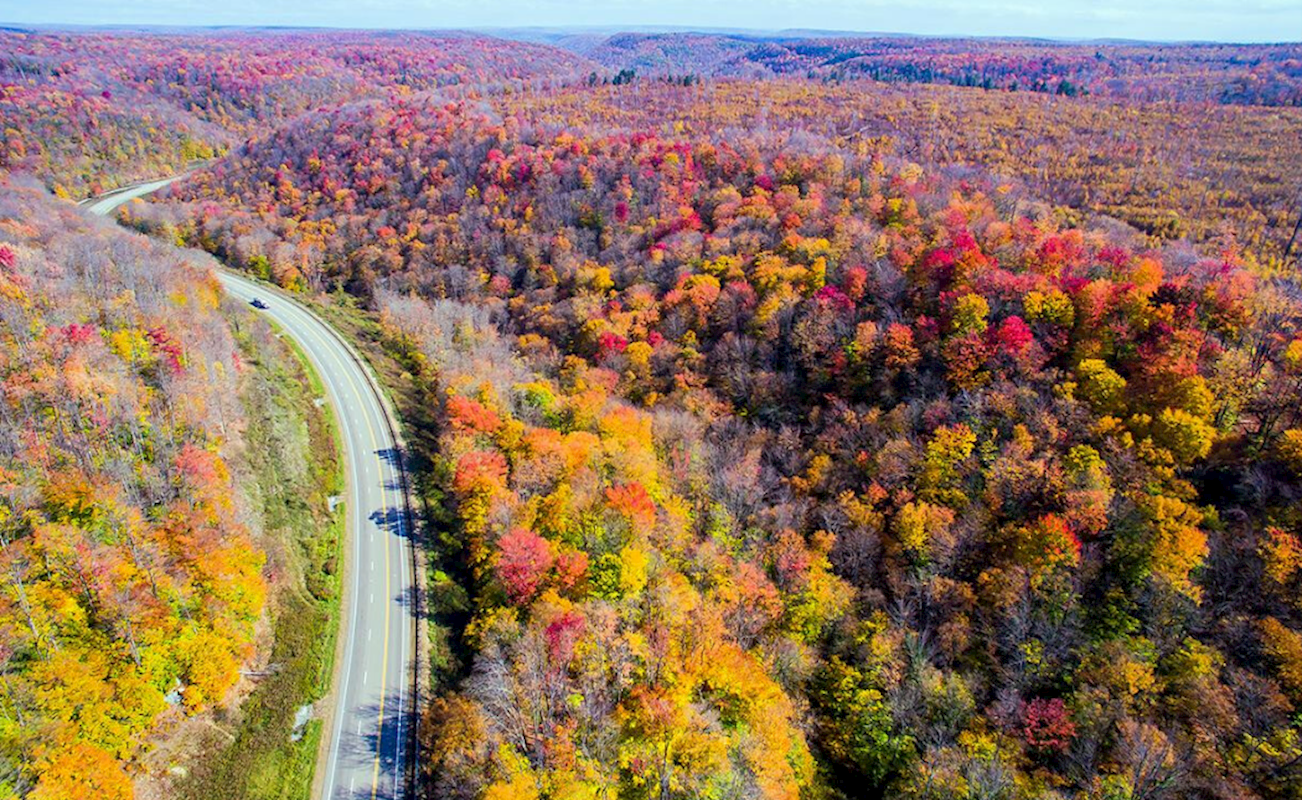 Regions & Counties on Rt. 6