Winter Activities Along PA Route 6
So Much Winter FUN Along PA Route 6!
Whether you're seeking a seasonal road trip or a winter staycation, the Pennsylvania Route 6 Heritage Region provides all of the activities you could need. Choose the action of snow-covered slopes, the nostalgia of a horse-drawn carriage ride, the warmth of a crackling lodge fireplace, or all of the above ― to make this winter season more magical and memorable.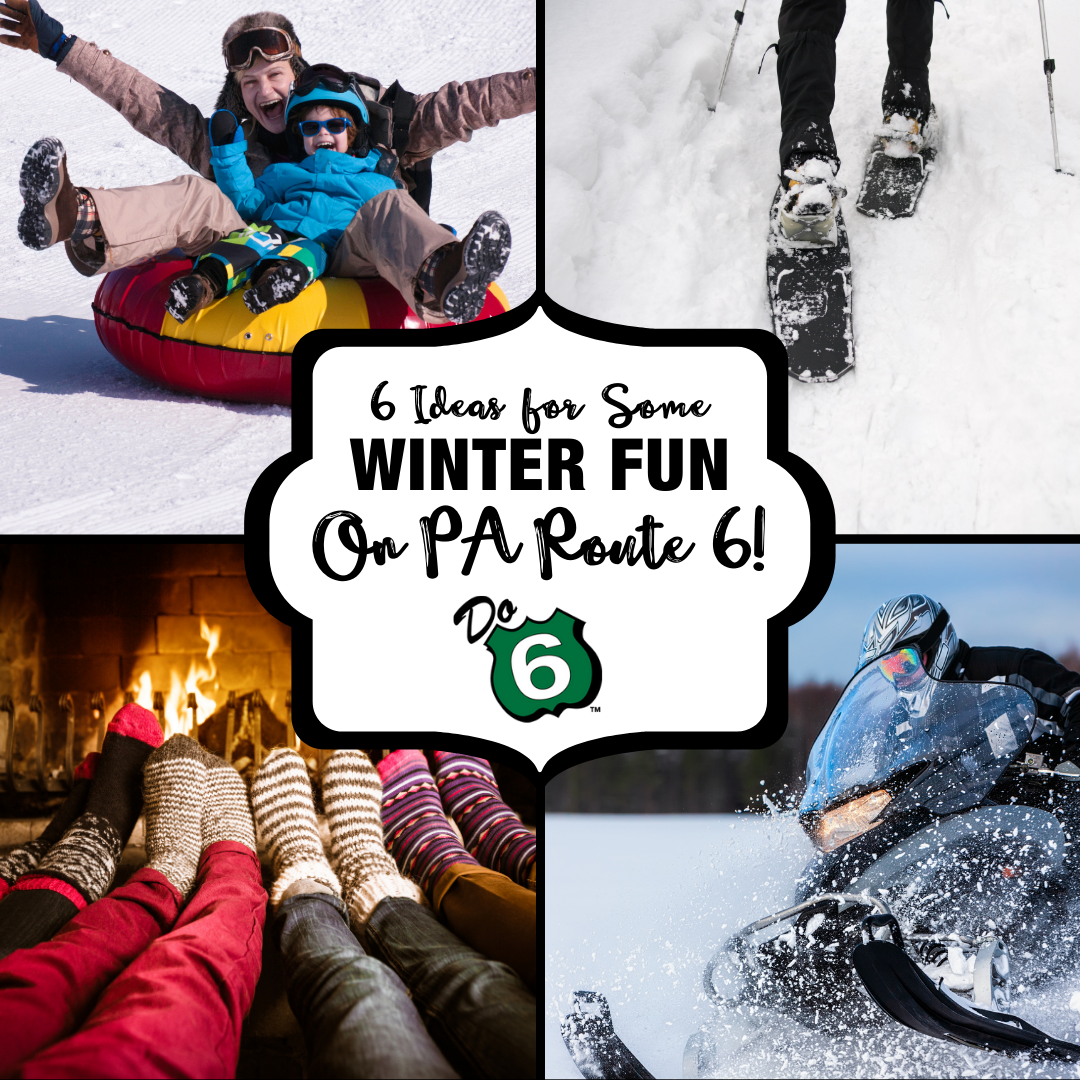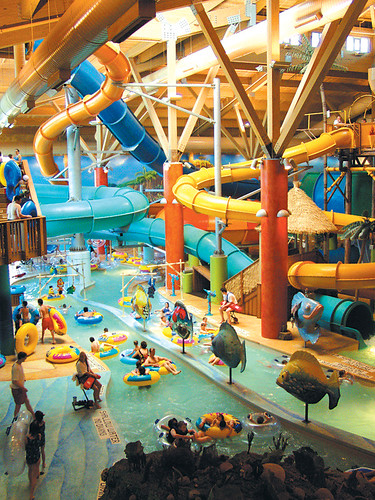 3. Stay Inside—a Fun-Filled Family Resort – The PA Route 6 Corridor isn't limited to ski resorts. If your kids would rather stay warm, check out these Family-Friendly Resorts for some indoor family fun, including swimming, water parks, entertainment, and special kids' programming.
4. Visit a State Park for Some Sledding and Ice Skating – Take the kids to one of the State Parks along 6 for a day of sled-riding and ice skating. Some of the parks even have designated sledding hills, cleared ice skating spots, and warming huts! Here are the State Parks along PA Route 6.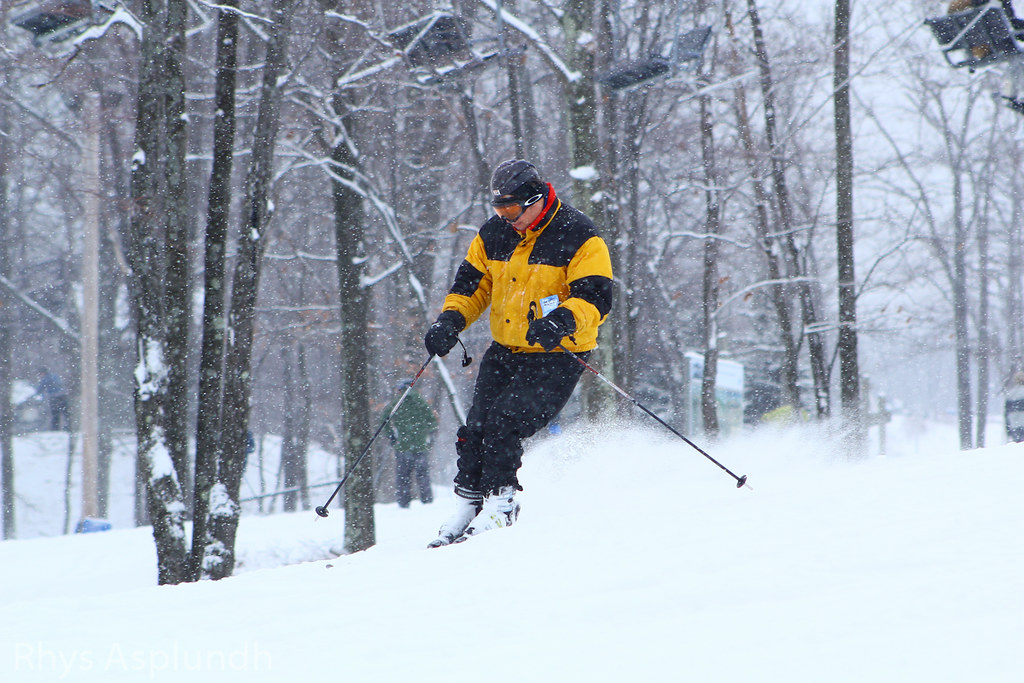 But, Don't Limit Your Winter Fun!
There are far more than 6 fun winter activities along Pennsylvania's Rt. 6. Check out these neat places to see and fun things to do in the wintertime…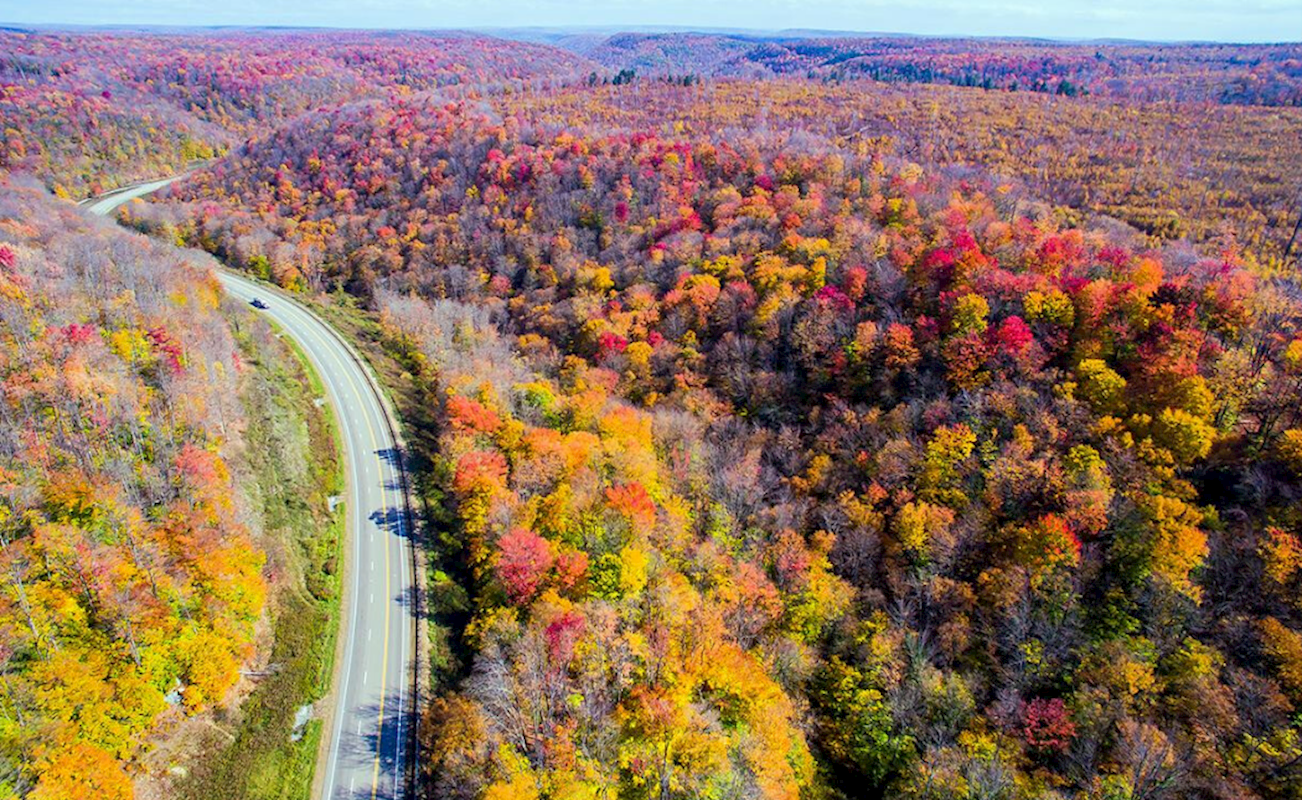 Regions & Counties on Rt. 6