Pennsylvania's Route 6
"One of America's most scenic drives…." (National Geographic)
"Pennsylvania's Best Touring Route!" (Harley-Davidson)
US Route 6 in Pennsylvania is the heart of the American Dream. This magical and tranquil highway along the Keystone State's northern tier is 400-plus miles of history and heritage, small-town culture, friendly people, and wondrous sights too-often forgotten.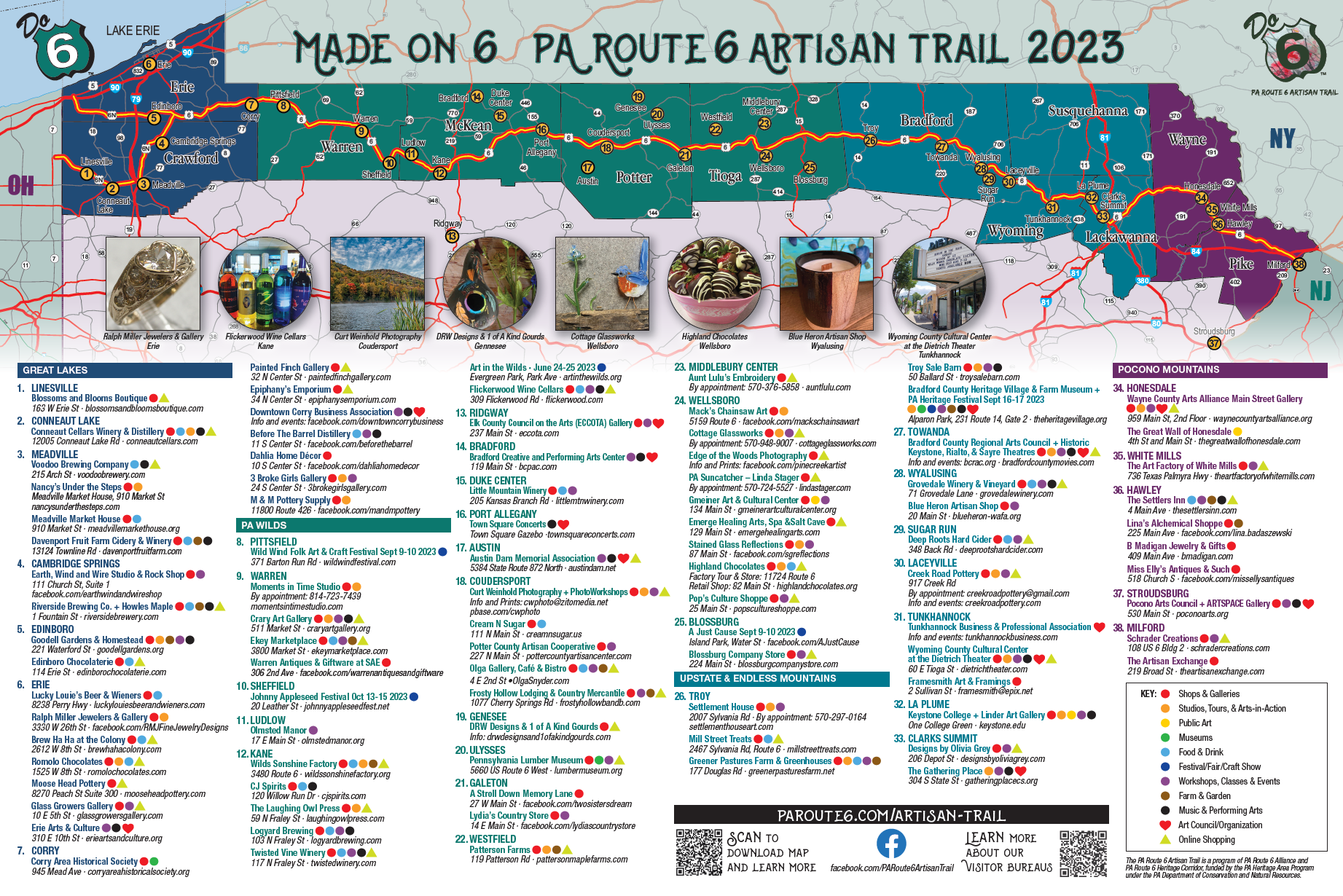 PA Route 6 Artisan Trail
Shop the Artisan Trail for everything "Made On 6"

Discover the PA Route 6 Public Art & Mural Trail
50+ locations of murals and public artworks along PA Route 6!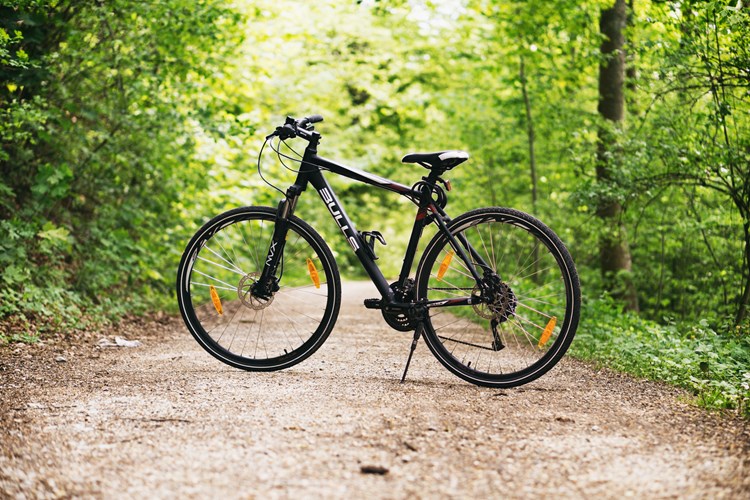 Ultimate Guide to #BikePA6
Everything you need to know to plan your next bicycle trip along PA Route 6.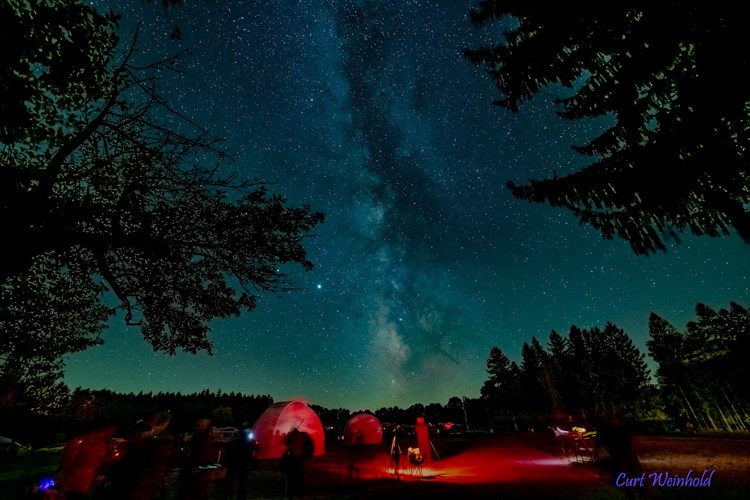 Get Outdoors!
Find endless options for outdoor fun along PA Route 6. (Photo: Cherry Springs Dark Sky by Curt Weinhold Photography)